Aloha!

Julie Ann Walker

is my guest today ... I thought this was interesting from her bio (at this

link

):

After receiving a Bachelor of Science degree, Julie began teaching advanced high school mathematics. "I loved working with the students and facing the challenges of the classroom, but I longed for the occasional snow day when I could race to the local book store, buy two or three new novels, and curl up in front of the fire to read for an entire day."

Being a Math Major myself, I was curious about Julie's experience as a math teacher. So I asked her to write about it ... please join me in welcoming Julie Ann Walker!
Romantic Suspense and Teaching High School Mathematics

A big what up to all you romance and romantic suspense fans out there! I'm Julie Ann Walker, author of the Black Knights Inc. series, and I'm so happy to be here on SOS Aloha talking about my two very divergent career paths, and how one played a part in the other...
But before I get into that, first let me fill everyone in on what my books are about. To be brief, you should think Sons of Anarchy meets 007. The Black Knights are ex-military spec-ops warriors who've started their own private government defense firm operating under the guise of a custom motorcycle shop. I like to say they're grease-monkey motorcycle mechanics by day, Uncle Sam's last resort by night.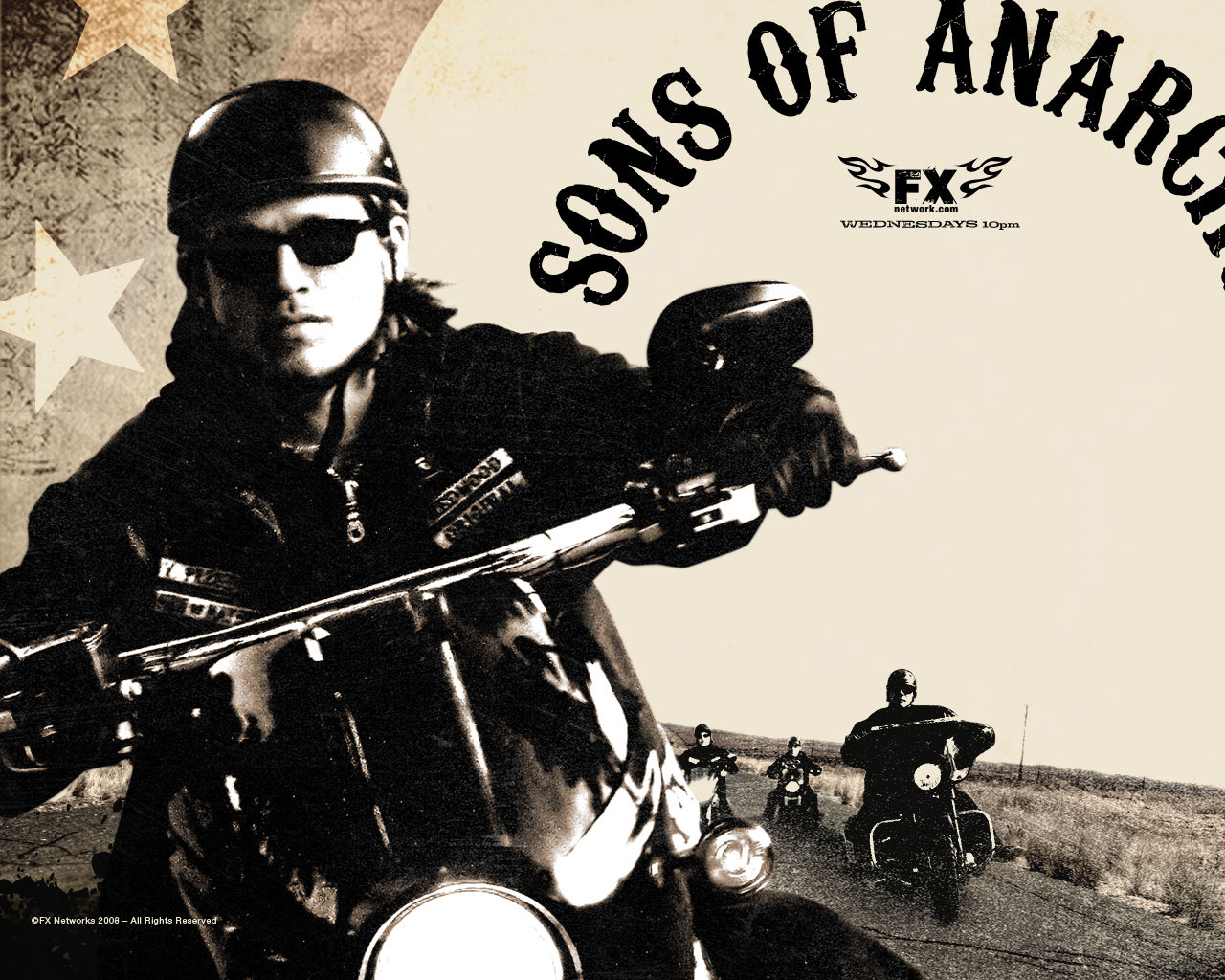 Now, how fun does that sound? Super fun, right? So, run out an getcha a copy of one or all three of the BKI books! Or... stick around and finish reading this post, and THEN run out and getcha a copy of all three books... Ha! (Public service announcement: Shameless pandering now officially over.)
Okay, now that that's done, let's talk teaching high school mathematics and writing romantic suspense, shall we? What does one have to do with the other?
Does anyone have an answer? Anyone?
Ben Stein from FERRIS BUELLER'S DAY OFF
And the answer is... (drum roll, please)... at first glance, not a lot. I mean, according to popular myth, it's a whole left-brain/right-brain conundrum. But the truth is, when you delve deeper into each professional field, when you begin to look at the skills necessary for each endeavor, you begin to notice patterns. <-- See, that's the math teacher coming out in me. :-D And that's what I'm here to discuss with you today. Those particular abilities I learned in the classroom and now employ in my day-to-day life as a writer.
So, without further ado...
Skill number one: Organization (Or, as I like to call it, the ability to herd cats.) In the classroom, I made sure there was a routine, something my students could depend on. We always started the day with practice problems, then homework questions, before we moved on to the new lesson. There was a bin for homework, a bin for an absent student to find his/her make-up work, and a bin for graded papers. In other words, a time for everything and everything in its time, as well as, a place for everything and everything in its place.
Pixar's UP
As a writer, I employ that same organizational prowess. I have to. Otherwise, like the dog in Pixar's UP, I'd constantly be distracted by... SQUIRREL! Only my squirrel would be Facebook, Twitter, Youtube, etc. So I structure my day in time chunks. For two to three hours each morning, I take care of the "business" of writing. I answer emails, make phone calls, check-in with my agent and editor, ad nauseum, ad infinitum. But the afternoons are strictly for writing. I have a daily page count as well as a weekly page count. And, if by Friday, I haven't reached my goal, that means I'm working on the weekend. I have sticky notes handy for jotting down ideas, characters descriptions are taped to my monitor, the plot outline is sitting in front of me, and within easy reach of my right hand is a mug of coffee...
"Don't agonize. Organize." —Florence Kennedy
Skill number two: Flexibility (Not that kind, you gutter-minded readers. Mental flexibility.) Back when I was teaching, one of the things I had to learn to do was improvise. Sometimes the previous day's lesson didn't gel with the students, there were too many questions about the homework, and it became obvious I needed to throw my lesson plan out the window and go backward instead of forward.
Wikipedia

As an author, I'm often called upon to toss everything aside to do an interview, or a reading, or to go over the proofs on a book I haven't looked at for months. I have to be able to stop on a dime and shift gears like a race car driver. Then be able to jump right back into my current work-in-progress without the slightest hiccup. I wish I could say it's always easy, but sometimes it isn't. Still, it's rewarding. And I wouldn't trade it for all the tea in China. (<--I've never understood that phrase considering most tea comes from India. But I digress...)

"Be clear about your goal, but be flexible about the process of achieving it." —Brian Tracy

Skill number three: Determination (Otherwise known as, according to my husband, pig-headedness.) Any seasoned teacher will tell you, it takes guts and determination to enter that classroom each day. There are so many expectations, from students, from parents, from administrators and other teachers, to do well, to perform well, to make learning fun. And it is those teachers who are determined, who rise to the challenge, that make lasting impressions on their students.

I have different pressures and expectations placed upon me as a writer. I'm supposed to promote, keep up a website, do Facebook and Twitter and... SQUIRREL!... meet my deadlines. And it is only with determination that I - that any author - manages it all.

"You've got to get up every morning with determination if you're going to go to bed with satisfaction." —George Lorimer

So, there you have it folks, teaching mathematics and writing romantic suspense... Not so different from one another after all!
Thank you to SOS Aloha for having me on today! It's been fun. And for all you readers out there, have any of you had a series of jobs that seem to be polar opposites?
REV IT UP BY JULIE ANN WALKER –
He Never Misses a Target

Jake "the Snake" Sommers earned his SEAL codename by striking quickly and quietly - and with lethal force. That's how he broke Michelle Carter's heart. It was the only way to keep her safe - from himself. Four long years later, Jake is determined to get a second chance. But to steal back into Michelle's loving arms, Jake is going to have to prove he can take things slow. Real slow...

She Aims to Make Him Beg

Michelle Carter has never forgiven Jake for being so cliché as to "love her and leave her." But when her brother, head of the Black Knights elite ops agency, ticks off the wrong mobster, she must do the unimaginable: place her life in Jake's hands. No matter what they call him, this man is far from cold-blooded. And once he's wrapped around her heart, he'll never let her go...

Julie Ann Walker is the USA Today and New York Times Bestselling Author of the Black Knights Inc. romantic suspense series. She is prone to spouting movie quotes and song lyrics. She'll never say no to sharing a glass of wine or going for a long walk. She prefers impromptu travel over the scheduled kind, and she takes her coffee with milk. You can find her on her bicycle along the lake shore in Chicago or blasting away at her keyboard, trying to wrangle her capricious imagination into submission. Look for the first two books in her fast-paced series: Hell On Wheels (August 2012) and In Rides Trouble (September 2012). For more information, please visit

www.julieannwalker.com

or follow her on Facebook

www.facebook.com/jawalkerauthor

and/or Twitter

@JAWalkerAuthor

.
Navy SEALs extracting from a submarine
Wikipedia
Mahalo, Julie Ann, for joining us today! It is very apropos that your hero served as a Navy SEAL following our celebration of Fleet Week! Sourcebooks is giving away a print copy of

REV IT UP

to one randomly selected commenter. To enter the giveaway,
1. Leave a comment about something you can teach - math? writing? music? cooking?
2. Sourcebooks' giveaway is open to US residents only ... I'll giveaway a Hawaiian 2013 calendar to one international reader.
3. Comments are open through Saturday, October 20, 10 pm in Hawaii. I'll post the winner on Sunday, October 21.
From the

Medal of Honor

Book of Quotes,

Thomas R. Norris

, United State Navy,
Everyone faces seemingly overwhelming odds
sometime in their life - never give up.
Lt Norris, Navy SEAL (right) and Petty Officer Van Kiet (left)
went behind enemy lines disguised as fishermen to rescue
another America. Norris was awarded the Medal of Honor and
Nguyen was recognized with the Navy Cross for their actions.